BUCK Pitches
May 2008 ––

Munkowitz served a 14 month Design Director gig at

Buck Los Angeles

and they sure kept him busy. Below is an assemblage of those pitches that never felt the comforting glow of approval.
---
BUCK Type Spec
–– 01

There once was rumblings of the creative team producing a 'typography spec' for sales purposes, where a piece of witty prose was designed word by word and put into motion in the definitive buck style, yet the piece never materialized, and the abandoned frames were tossed into the dark abyss of rejection and solitude.


---
HBO Entertainment Logo
–– 02
Animation boards for the HBO networks Home Entertainment brand. The concept / execution was a sustained pull-out from inside the letter O, revealing deconstructed letterforms assembling piece by piece until the whole Ident was assembled. The final grade / inverted treatment rendered the brand in a stark minimal and timeless aesthetic, yet these boards didn't get chosen so forget about it, timeless minimalism. Frames designed in collaboration with the mighty
Ian Kim.
---
MTN DEW INDENT
–– 03
This logo animation was crafted and included in a winning pitch for the Mountain Dew relaunch campaign, yet was scrapped because
Thomas Schmid
of BuckNYC came up with an animation 100000x more
dope.
---
Comcastic
–– 04
The Buck Los Angeles team, led by the great
Jermy Sahlman
, pitched their flavor for the Comcast "Sing-a-Long" campaign, which was eventually awarded to masterBlasters
Smith and Foulkes
. BuckLA's interpretation centered around a hyperactive, iconic interpretation of the amazing script from Goodby, one execution being photo-based, one being illustration+stop-motion based. Neither beat out the isometric eboy-inspired
execution
from the upper echelons.
Illustration Approach
–– 05
Munko collaborated with fellow burner
Joseph Mullen
and on these triptastic illustration frames, pieces of a much larger pitch concept that was submitted by the BuckLA team. Definitely some solid work put into this pitch, that's what 7 figure budgets will do to the gators.
Comcast Endtag
–– 06

Presenting some animation frames for a Comcast endtag that had nothing to do with the above 'Sing-A-Long' pitch, but fit nicely into the Comcast category so that's just how it's going be, carry on.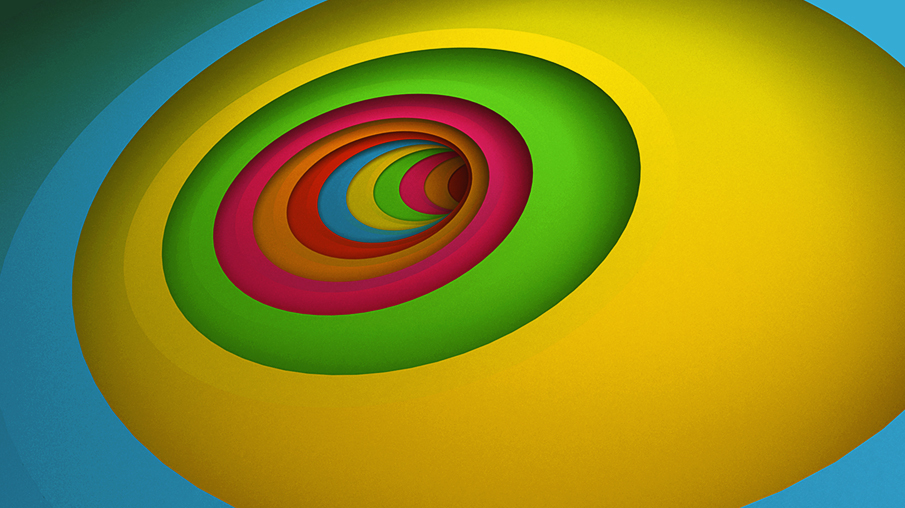 ---
BK Star Trek
–– 07
As if the Batman promo wasn't enough soul-bashing, munko was thrilled to be in an uncomfortable position again, promoting the
Burger fucKing
by designing this starTrek-tastical promo for some discounted ghettoBurger packaged with some retarded starTrek glasses that some dick-punk will use once and discard into the ocean, soley because he had to fulfill his professional obligations to his employer once again.
The Endtag
–– 08
This design was then put into motion by the talented
Saadi Howell
who was certainly a fresh vibe to have around during such a disheartening and reprehensible task.