Ethero Stratos
February 2022 ––

In late February 2022, Boston-based

Pellas Gallery

presented a groundbreaking digital art event entitled

New Horizons

, Boston's first-ever NFT exhibition, highlighting renowned international digital artists and the intricacies of digital art in our everyday lives. Munky was invited to participate in the exhibition, which featured a stellar lineup of digital art killers such as

NessGraphics

,

Raf Grassetti

,

Raoul Marks

,

Archan Nair

,

Ryan Talbot

and more.

To stand alongside such incredible digital artists was a true honor, and a motivation for Munky to return to his digital roots as the execution medium for the piece, leaning into cloud simulations set within dioptic spheres and kinetic volumetric lighting worlds. The result, entitled Ethero Stratos, was certainly inspired by a lot of past installation works informed with touches of cinematography, materiality and plenty of mood; always optical, always

PsyMunk

.

The show was curated by the great

NessGraphics

, who's stated goal was "to curate a show highlighting commercial working artists who have found their way into the NFT ecosystem. These artists are transitioning from client oriented work to creating art for themselves. This show highlights the skill and mastery these artists bring to their craft." New Horizons was produced in collaboration with

Metaversal

, helmed by

David Paredes

and was a

vibrant success

within Boston's burgeoning digital art scene.
Artist:
GMUNK
(b. 1975)
Title:
Ethero Stratos
Type: born-digital, single-channel digital video
00:00:30 seconds (2160 x 3840 pixels)
Auctioneer:
Pellas Gallery
Curator:
Alex Ness
Collectors: Multiple
Edition of
10
Edition Price
$12,500
Executed in 2022. This work is unique and is accompanied by a non-fungible token.
---
Lot Essay
–– 02


" Ethero Stratos serves to maintain a precise yet unclassified balance of the spherical form that remains steady and adrift in the same moments, and ethereal and precise all at once. "


It is a study of kinetic light and shadow applied as manipulations to a cloud volume, set inside a stack of spherical diopters to reinforce a planetary form persistently in a state of flux.

The piece was described by an Art Critic from the Boston globe as:

"A luminous orb with churning clouds spins in a darkened space in GMUNK's Ethero Stratos. The piece, which has a suprisingly deep, rumbling soundtrack, references Taoism's circle of Yin and Yang, and it fulfills that symbol's embodiment of complementarity—it's still but roiling, dark but light. It could be a centerpiece in a meditation room."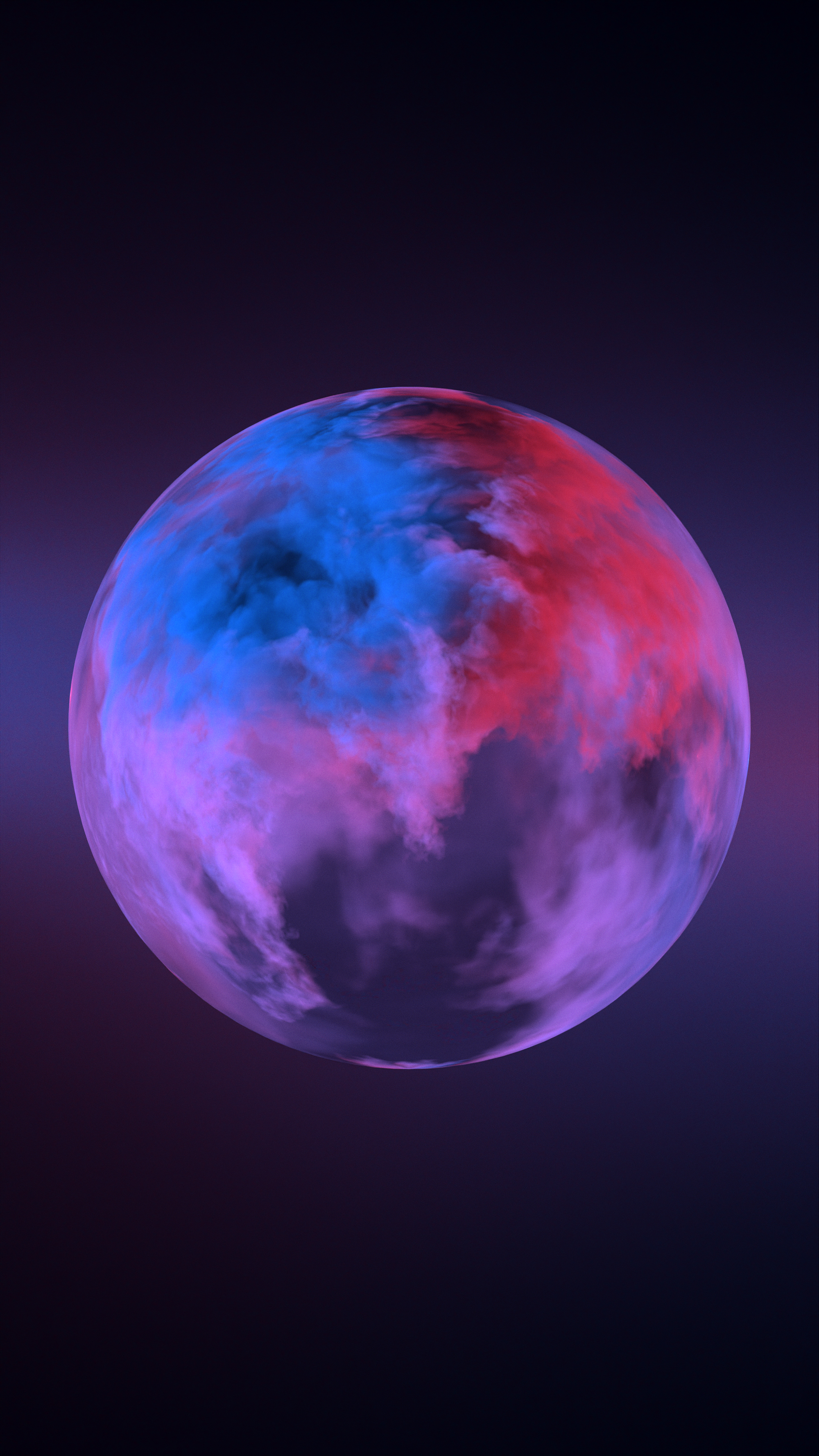 ---
The Exhibition
–– 03



New Horizons included an NFT piece by exhibition curator and Massachusetts native Alex Ness (

NessGraphics

) as well as the following: 3D artist from Detroit Billy Chitkin (

Gernge

), landscape digital artist from Italy

Annibale Siconolfli

, prolific and whimsical digital sculptor Sam Clover (

Planttdaddii

), mixed media artist from Berlin

Archan Nair

, Turkish artist in architecture Idil Dursun (

Javinart

), director and digital artist

GMUNK

, digital and traditional artist

Raf Grassetti

, Emmy-award winning artist

Raoul Marks

, and contemporary 3D artist

Ryan Talbot

.

"We aim to spread awareness of digital art so that the public and traditional art collectors can appreciate these works as a form of art equal to traditional paintings," says Pellas Gallery co-owner and NFT collector Alfredo Pellas. He continues "Each work will be displayed at our gallery in high detail on large canvases with a QR code in the corner describing the artist and value – collectors can hang the artifact at home. Here at Pellas Gallery along with my partner and fiancé Isabel Arguello we are committed to representing cutting-edge contemporary artists from around the world. With Boston being a technology hub, we feel like it is the perfect city to start showcasing these digital works."

"My goal was to curate a show highlighting commercial working artists who have found their way into the NFT ecosystem," says New Horizons curator and digital artist Ness Graphics. "These artists are transitioning from client oriented work to creating art for themselves. This show highlights the skill and mastery these artists bring to their craft. Supporting this vision, I chose artists whose work you've certainly seen before. Their work includes television and film title sequences, concert visuals at major music festivals, and other highly visible commercial media. My hope for this show is that attendees leave with a greater appreciation for the intricacies and quality of digital art around them in their everyday lives. I am honored to present this talented group of some of the most innovative and inspirational artists in the digital art realm."
Credit List
---

Digital Artist: GMUNK
Composer: Keith Ruggiero