GEO Series

July 2013 ––


Munkowitz isn't shy about his love for

Psychedelia

, which contribute greatly to his design aesthetic. Infinite Tunnels, Diamond Voids, Op Art and endless iterations of bioluminescent GEO adorn his

Favorite Reference

boards and films; paying homage back to the golden era of the late 1960's explosion of

Psychedelic Art.

Diving a little deeper into the subconscious, this GEO series is an initial attempt to recreate some of munko's

Fantastic Voyages

into a tangible, visual language. However, since these manifestations are infinitely complex and beyond visual comprehension, he certainly has a long ways to go until he gets this right – although it never hurts to try.
---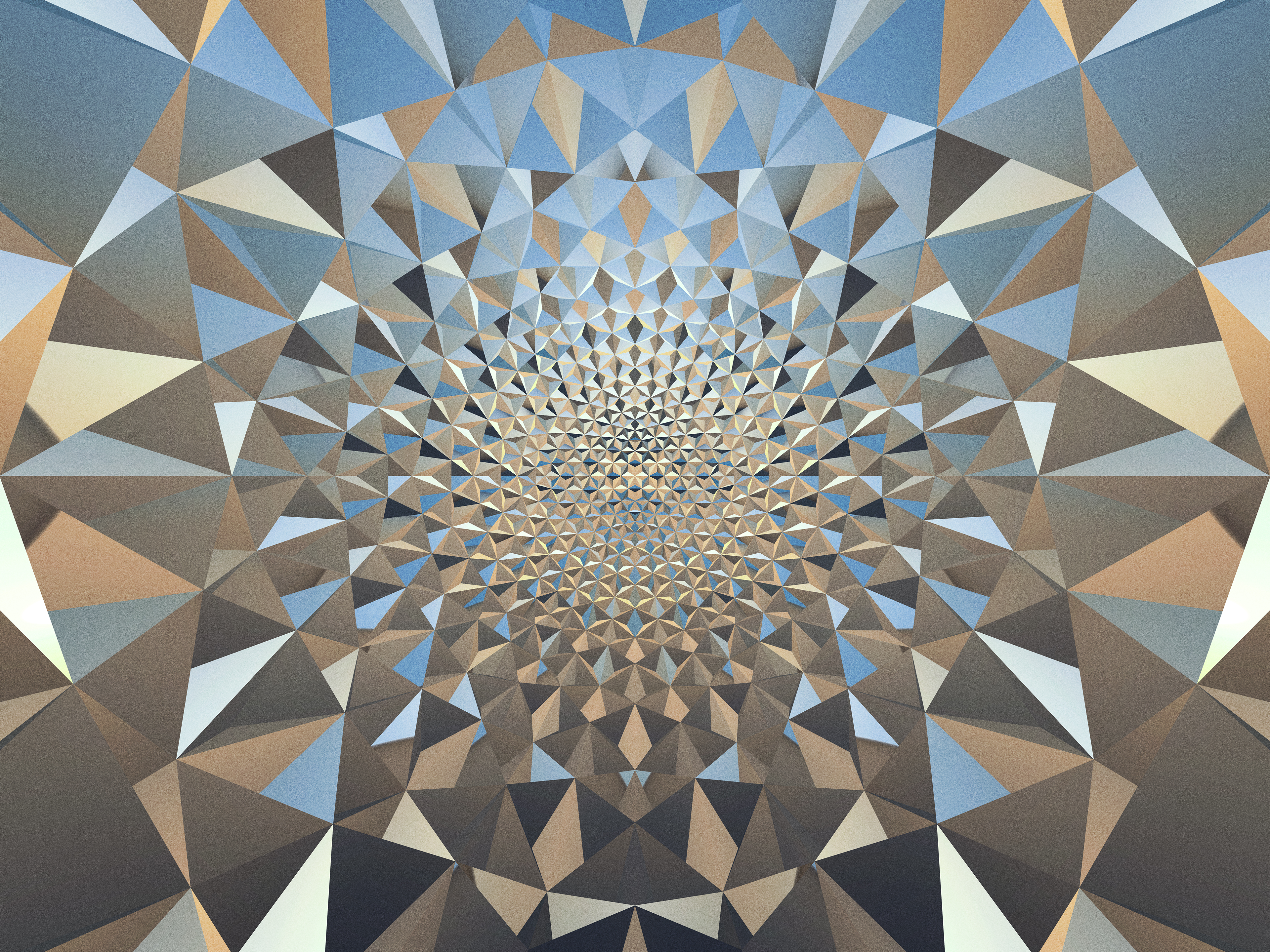 ---
---
---
---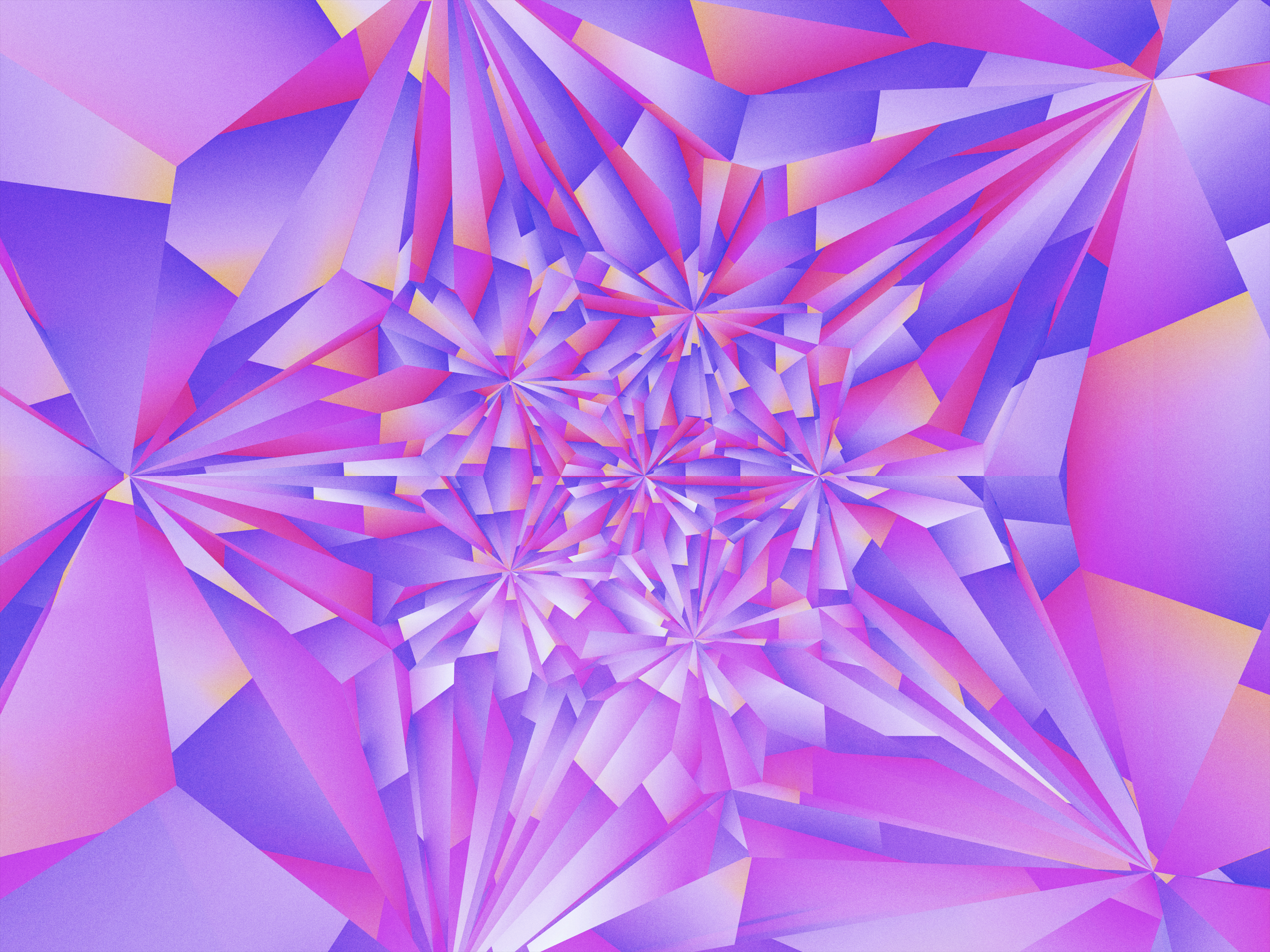 ---
Design Methodology

–– 01

Collaborator and Code Genius

Marcin Ignac

built munko a system for generating highly detailed Geometry using sliders and live iterative previews; all packaged within a minimal WebGL application interface.

This amazing

webGL App

was used to create all the Geometric structures and exported as OBJs, which were then brought into Maya for texturing, lighting and rendering in

Mental Ray

to make it the proper sexy-time.