GoPro Bumper Concept
January 2016 ––

The fabulous

GoPro

brand has an ubiquitous bumper that comes before every video that hits the internet - in other words, precluding millions of content pieces. Munkowitz and the team at

Tool

wanted to take a stab at reinterpreting the bumper with some new flavour and energy, transitioning the brand to a more modern presence where design and conceptual touches were brought to the forefront. The thinking behind the new approach was to focus on the idea of visualizing the concept of resolution, representing an image construct with small packets that expand, multiply and ultimately stream through an expanding 16:9 array of pixel definition – ultimately transitioning to the featured content items.
---
The Design

–– Grids Baby, Grids.

The design of both sequences was done by the great

Peter Clark

, who was generous with his fingers pushing the endless layers of dots and grids. It was brought to life by the After Effects wizard

Sander Van Dijk

- who brought it all to life with his signature style. They scored the animation with an aggressive presence, using big synth tones, rapid percussion and sound effects to mirror the tough and adventurous nature of GoPro users. They called upon ultra-frequent collaborator

SoundsRed

to bring it all to life. Unfortunately, the GoPro team didn't want to go in this high-tech direction so it never saw the glistening beams of acceptance, and victory.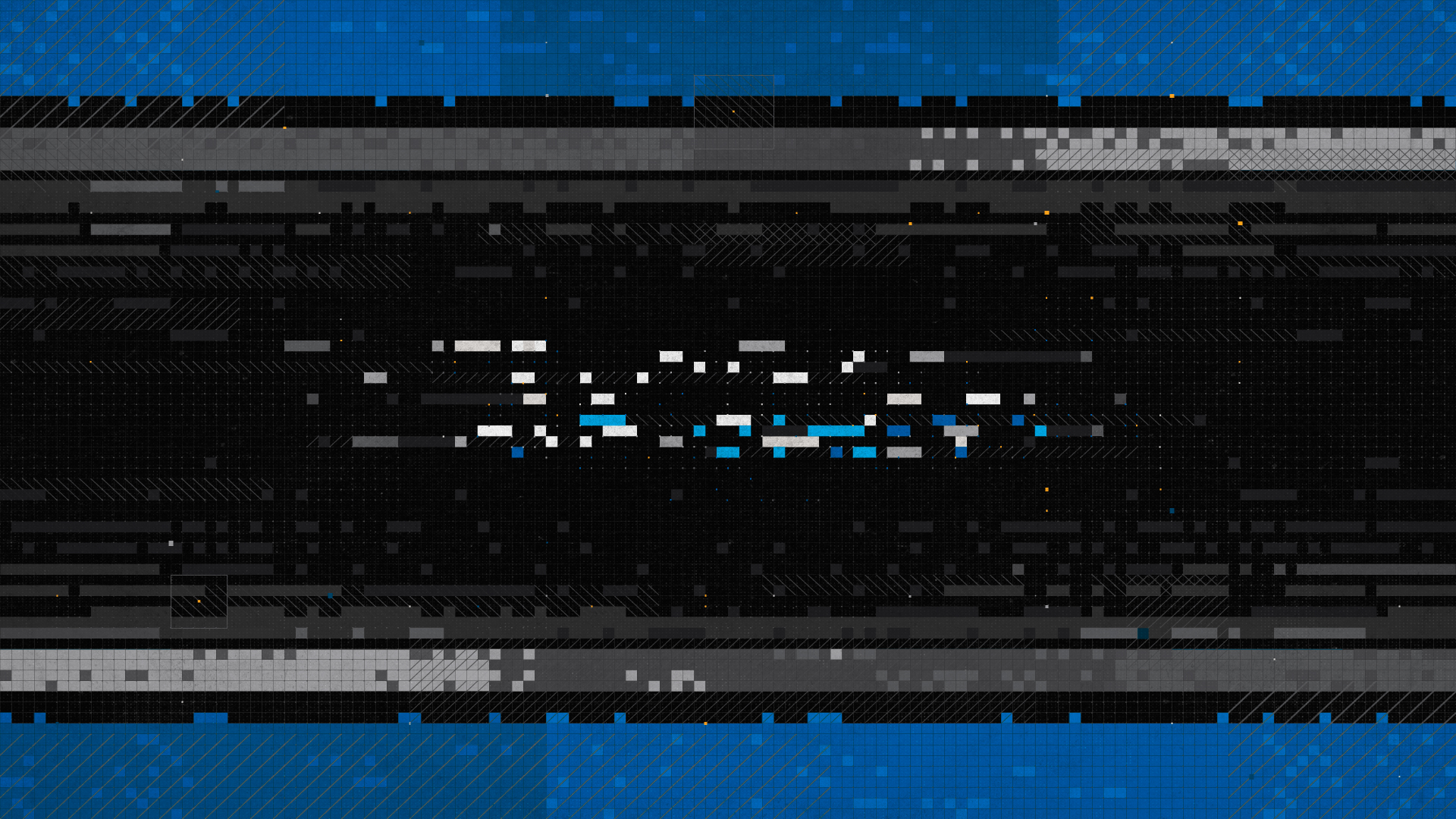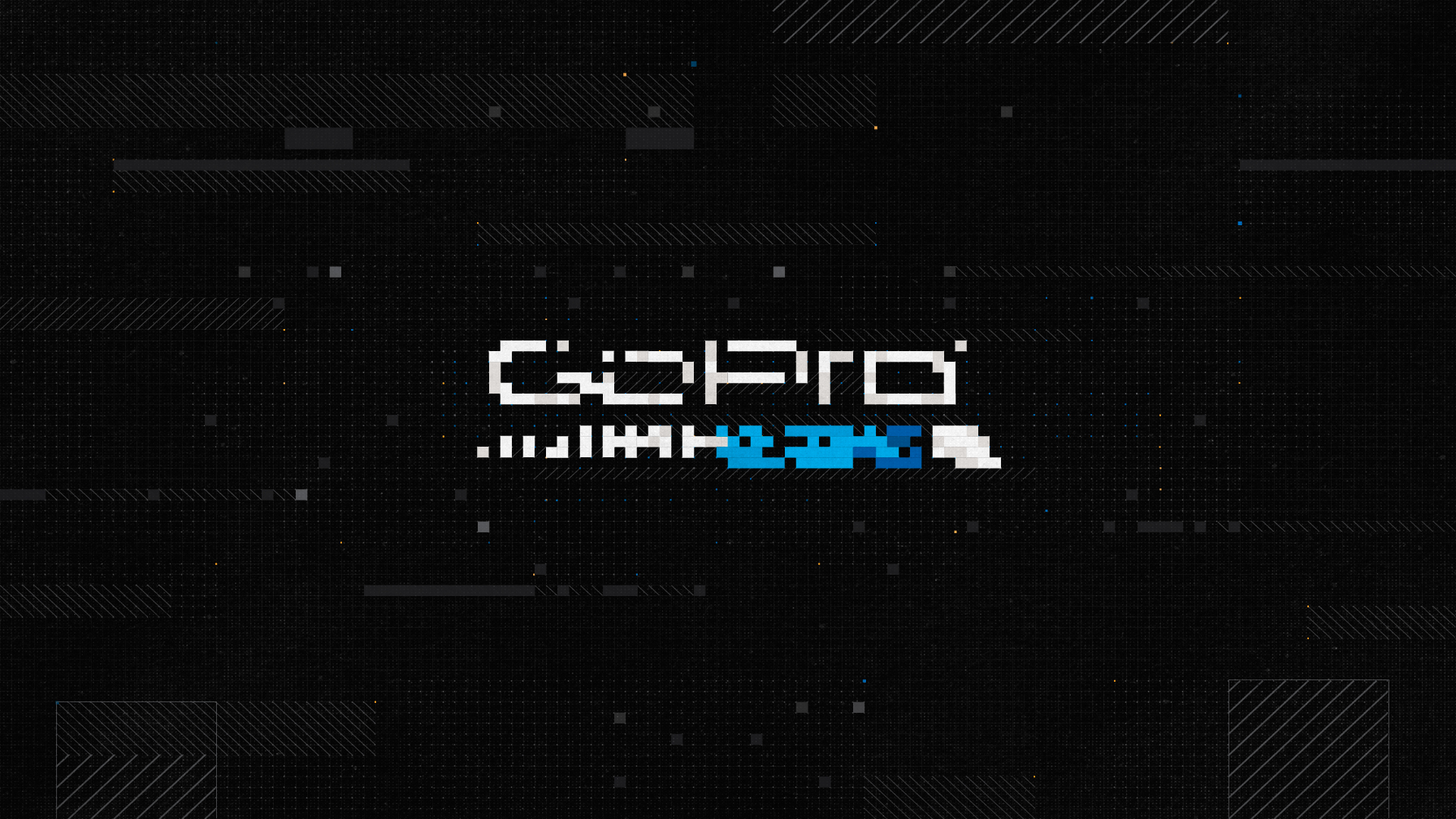 ---
Take-Off Sequence Design
–– 03



Info: As always, the design explorations over here are rather thorough, and there's always a few concepts that are left on the cutting room floor. However the nice thing about personal sites is you can always show these concepts as if they were actually somewhat important.

The Take-Off Sequence is about a horizontal move, where we take the vantage point of an aerial drone looking down on a sea of graphics. This horizontal move completes and we bring on the branding elements with a rather aggressive, faceted wipe of pixellated detail.
GoPro Bumper Credits
---

Production Company: Tool of North America
Executive Producer: Dustin Califf
Producer: Chris Kaliszewski
Design Director: Bradley G Munkowitz
Lead Designer: Peter Clark
Lead Animator: Sander Van Dijk
Sound Design: Keith Ruggiero