Infrared 5 Mural
March 2012 ––


Munkowitz was hired by his dear friend

Rebecca Allen Smith

, the CEO and Creative Director of the Boston-based tech company

Infrared5

, to design a mural for their studio space which had recently undertaken a full renovation.

Taking the Infrared5 brand colors as the key element, munko started sketching forms and linework arrays, making sure to not create TOO much of a mindFuck as the final piece was quite large and could cause seizures if the Opulence was too strong. The project was a delicious design challenge and a thorough exploration was conducted to get to the final submission.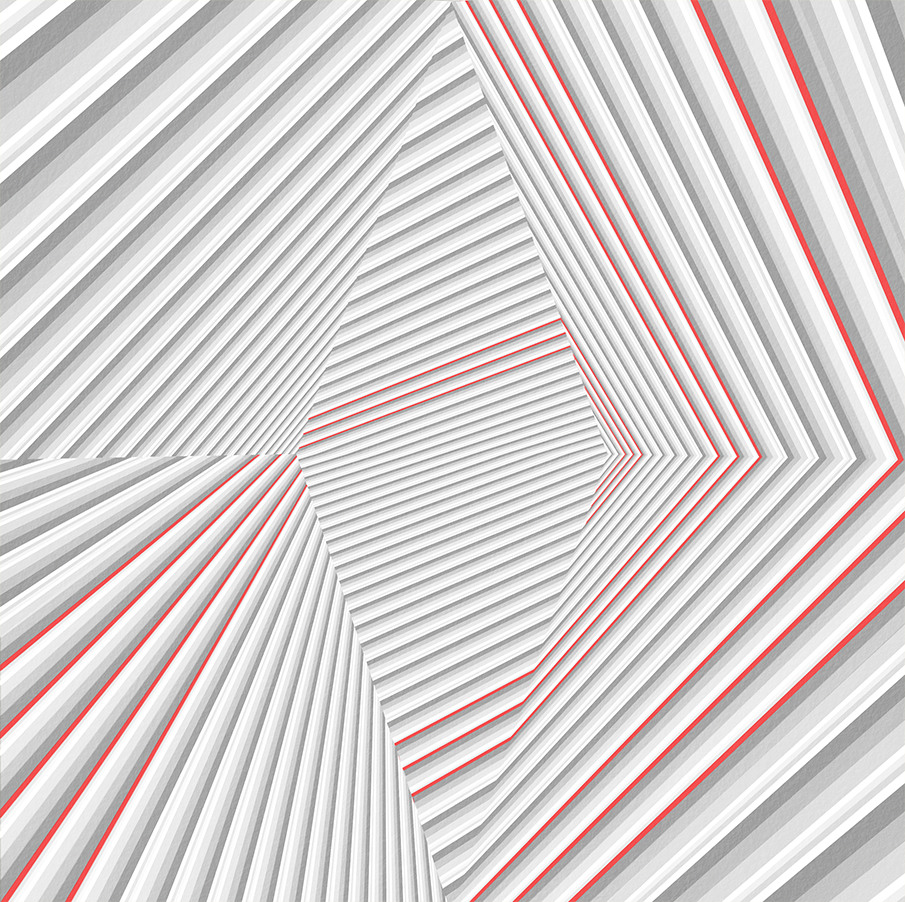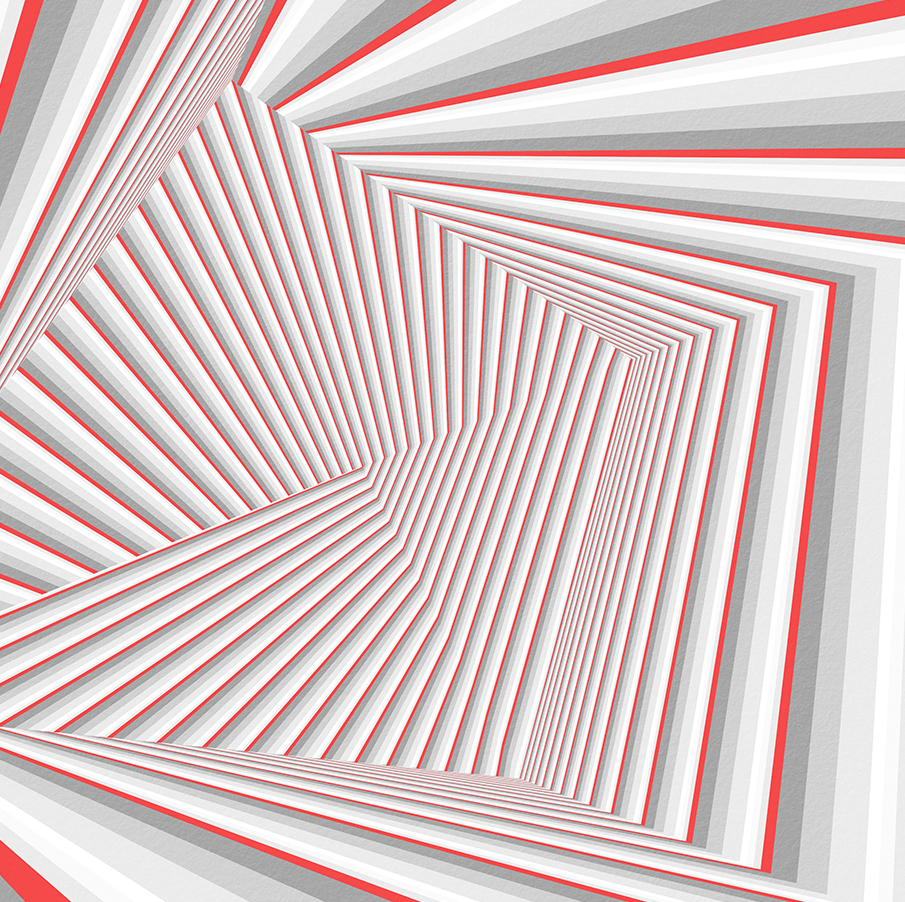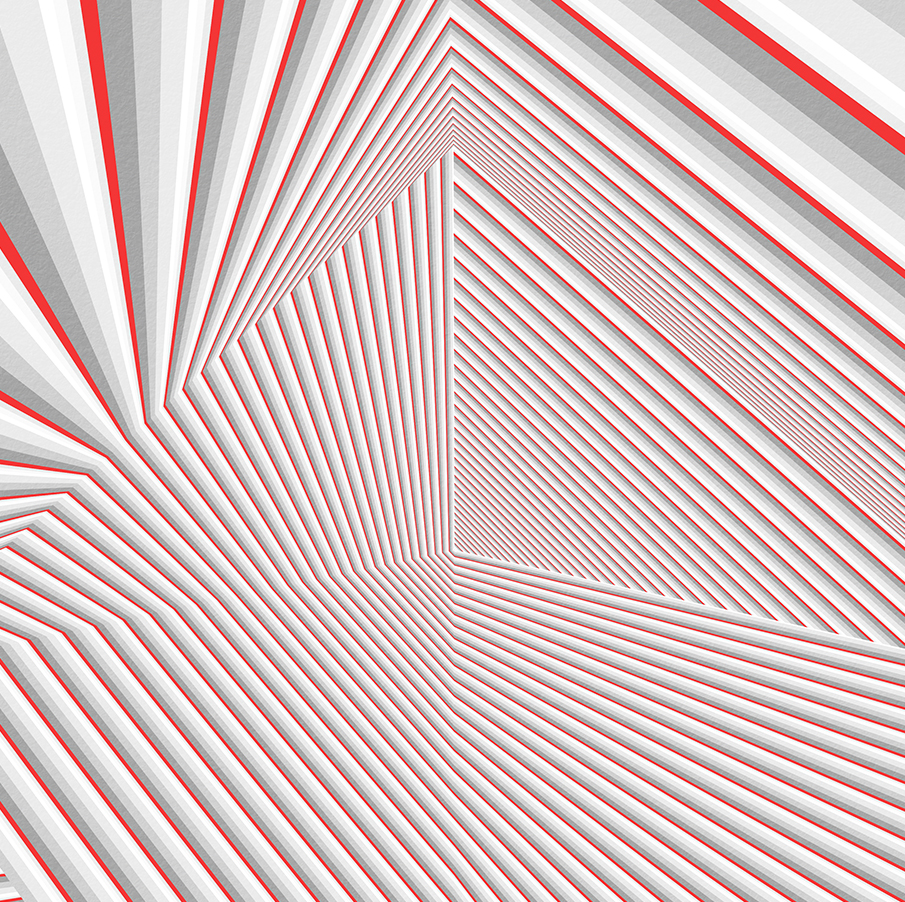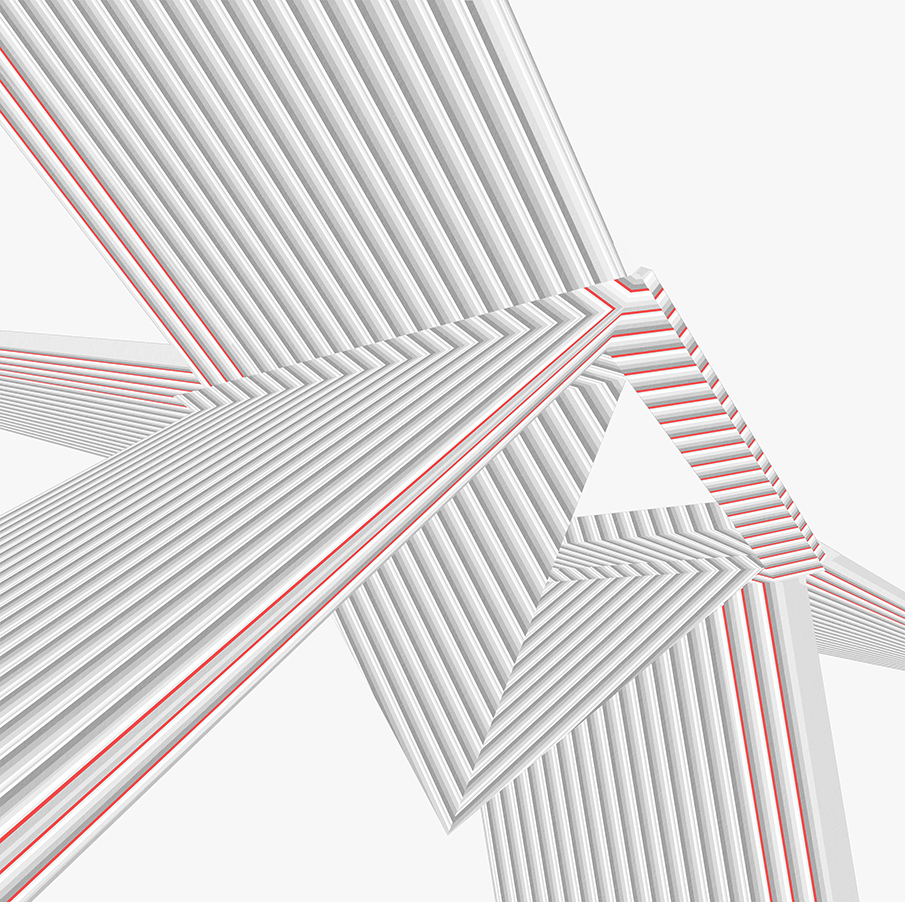 ---
Mural Installation
–– 01


Mural Installation:

The final artwork was 11' x 11', approximately 13,000 pixels square, and was printed at a local print facility specializing in large format digital printing. They were output and shipped as three panels, 11 feet tall by roughly 3.5 feet wide and had a back that peeled off to reveal an adhesive that would stick to the wall.

Abigail Newbold

and her partner ended up doing the installation, which took close to 8 hours of meticulous labor.

Additional juicy bits about the mural and it's design process can be found on the

Infrared5 blog.
---
Freestyle Optical Outtakes

–– 02

Predictably, munkowitz rocked freestyle on the project as well, generating an assortment of Op-ularized Optical Opulence to give the eyeballs a solid workout, and to further the development and technique of his favorite design aesthetic. In some future decade, he might be a 1/10th as fresh as his design hero: the

Master Gilmore

; it takes time no doubt.