Mathographics
September 2019 ––

The essence of being a creative professional is the 'Art of Freestyle.' This for Munky means delving deep into the

PsyMunk

and finding those symmetries of craft and fruition that make the passion stream with inspired output. The Mathographics series is a culmination of that research, the purity and fabric of graphic design infused with optical distortions and anomalies to create statements of immersive intent and perpetual translation. The series first takes form as a series of kaleidoscopic movements, sequenced together into a short film scored and edited by frequent collaborator

CallMeClark

.
---
The Print Series
–– 02

The series also presents as high-resolution prints in collaboration with

CinaArt

and renowned printer

Color Space

. These framed outputs inherit the movement and mesmeric forms as resultant optical Moire patterns. The enjoyment of manifesting artistic impulse is to translate into different mediums – the film living in exhibitions on video walls and the framed prints as statement-making pieces of art that become more personal and intimate graphic forms.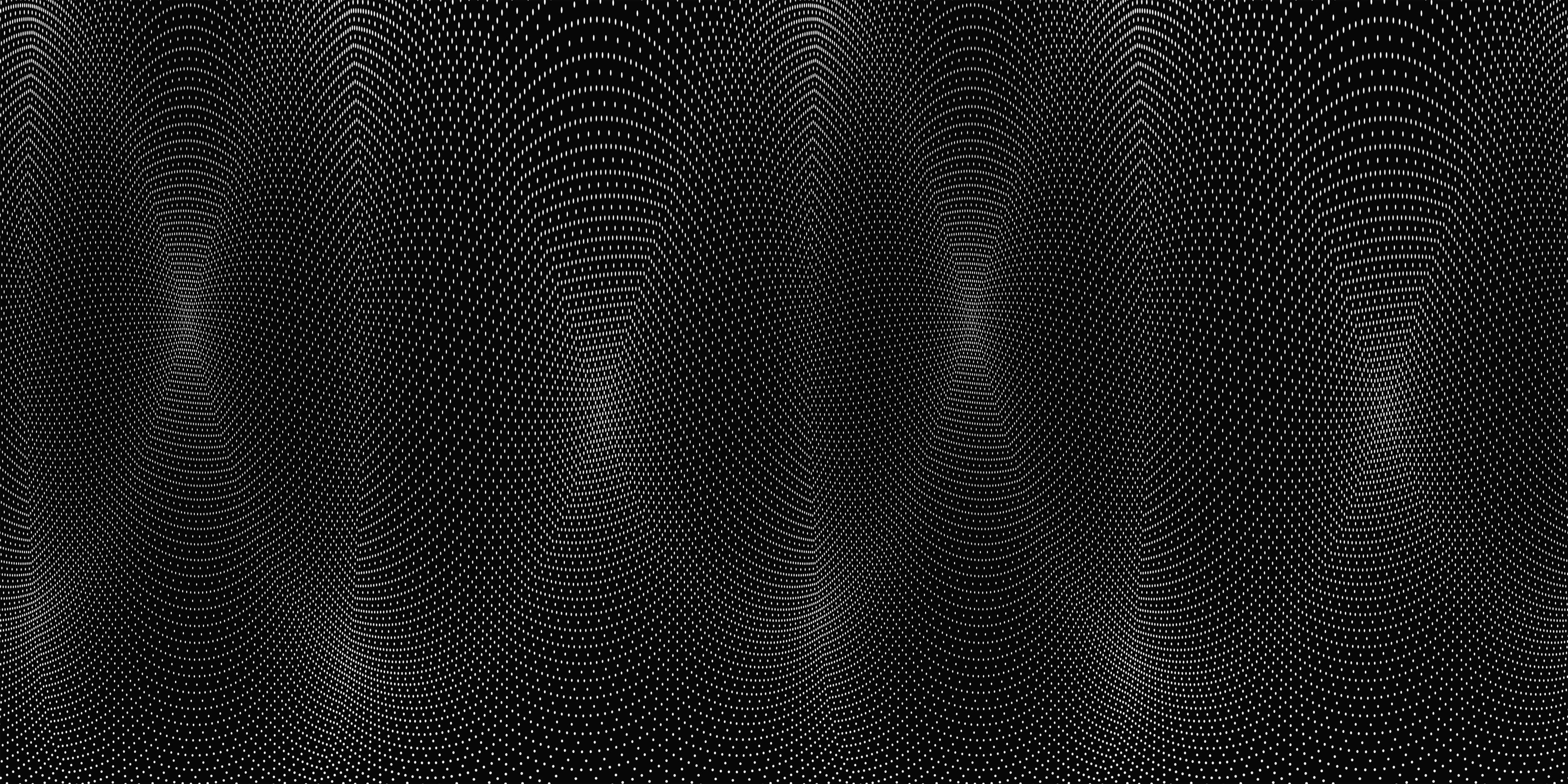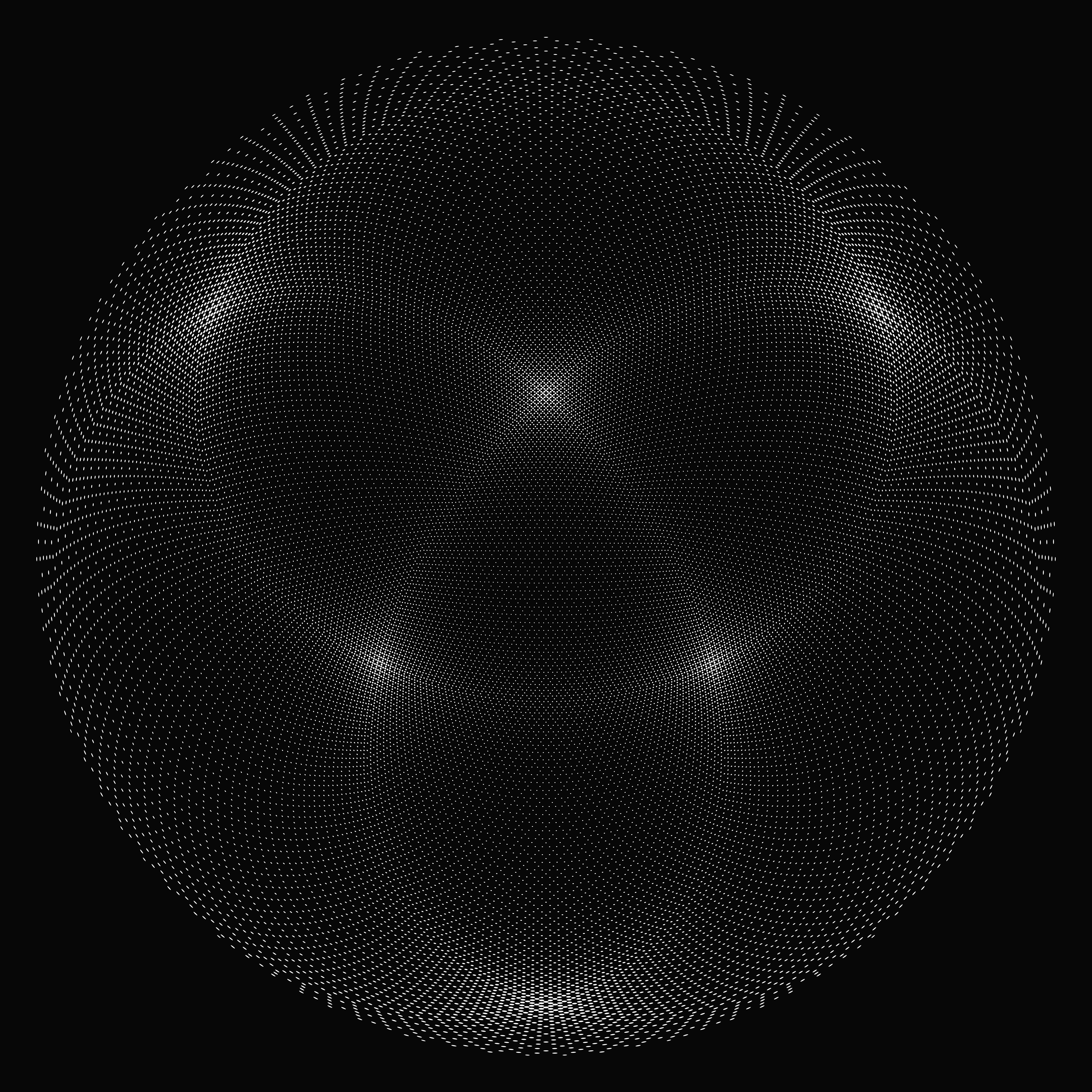 ---
High-Quality Prints in Collaboration With
CinaArt.com
– a very exciting ingredient of this release is the collaboration with the legendary Graphic Designer
Michael Cina
, who is a dear friend and one of Munko's favorite designers on earth. Cina has started an amazing print store at
CinaArt.com
, where the Mathographics will be sold as incredibly high-quality prints using the finest ink and paper, with Munko being a
guest artist on the platform.
CinaArt Print Details

• Archival pigment print on premium ultra smooth 100% cotton rag paper.
• Each print is 300dpi and can be shipped framed or unframed.
• All prints include a ½" to 1" white border on all sides.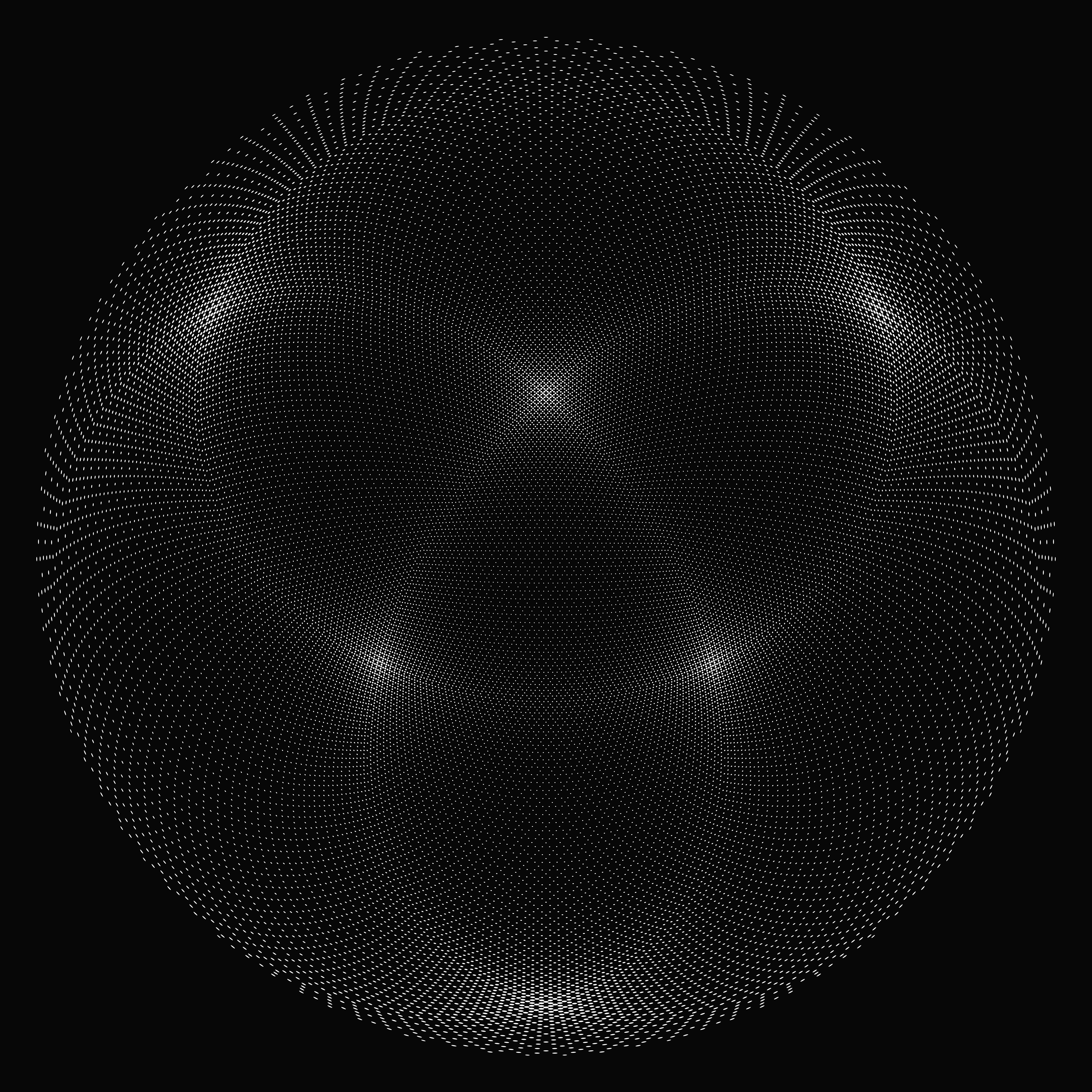 ---
LCAD Exhibition
–– 04


A selection of Mathographic prints first premiered at an exhibition entitled '

GMUNK Miscellany

' at the gallery of

Laguna College of Art and Design

(LCAD) in Laguna Beach. For the exhibition, a series of hanging prints taken from Mathographics,

SubDivision

and

InfraMunk

were presented in select regions of the gallery space. In addition, Munky and close collaborators

Philip Reyneri

and

Peter Clark

created a couple projection pieces based on Isometric Forms and utilized a variety of imaging illumination techniques – the entry artwork crafted by projection-mapping on vinyl affixed to glass in the entrance. The show was curated by the always fabulous ultra-wife

simonene

and produced by fantastic human beings

Dan Jensen

and

Xun Chi

.
---
Isomorphs
–– 05


Another signature piece of the exhibition was entited Isomorphs, and was a projection-mapped print with an acrylic veneer to create an optical diffusion of light movement and infinite depth. Since the resulting form was flat, the artwork sought to create distortion fields of Isometric Infinity – and the animation pursued the simulated depth by moving patterns of light from a singular vanishing point towards the eye to create a graphic illusion of dimensionality. It was designed in collaboration with

Peter Clark

, projection-mapped by

Philip Reyneri

and scored by the always mood-tastic

EnterNull.
Credit List
---

Artist: GMUNK
Creative Director: Bradley G Munkowitz
Design Director: Peter Clark
Technical Director: Philip Reyneri
Mathographics Editor: Peter Clark
Mathographics Composer: EnterNull
LCAD Curator: Simona Bunardzhieva
LCAD Producer: Dan Jensen
Isomorph Designer: Peter Clark
Projection Master: Philip Reyneri
Event Photography: Xun Chi
Isomorph Videography: Sayer Danforth
Isomorph Videography: Dylan Harris