Meta – Enjoy the Silence
August 2022 ––

The world of Virtual Reality has always been very interesting to Munky, mostly because it renders a feeling of full focus and immersion in its participants. With the headset on, the experience is all-encompassing through and through, which only embellishes the visual and sonic environments that are carefully crafted.

So when

Nathan Matsuda

from

Meta Reality Labs

Research came calling with a prototype headset that could display the full HDR color space at a brightness level almost mirroring real light sources, it was naturally very appealing to create content for. The resulting brief was to create a short, immersive experience highlighting this prototype headset's full capabilities, maximizing brightness, contrast and dynamic range for a visual and sonic demo to debut at Meta's Siggraph 2022 booth up in beautiful Vancouver, Canada.
---
The Concept
–– 02



The concept for the experience was to embrace this heightened sensoral state through the lens of landscape photography. To have the viewer, elevated up on a cliff looking down at river system surrounded by a multitude of cliffs and caves, lay witness to an ever changing and dynamic landscape.

Three chapters were created, each with its own visual rulebook and directive to display the technology in full, and sought to amplify the engagement while constantly leveling up the visual experience.

"In a heightened state, we stare off into the sky, the world alive, the silence immersive. From day to night, our senses elevated, the light dances, amplified and true.

Enjoy the Silence."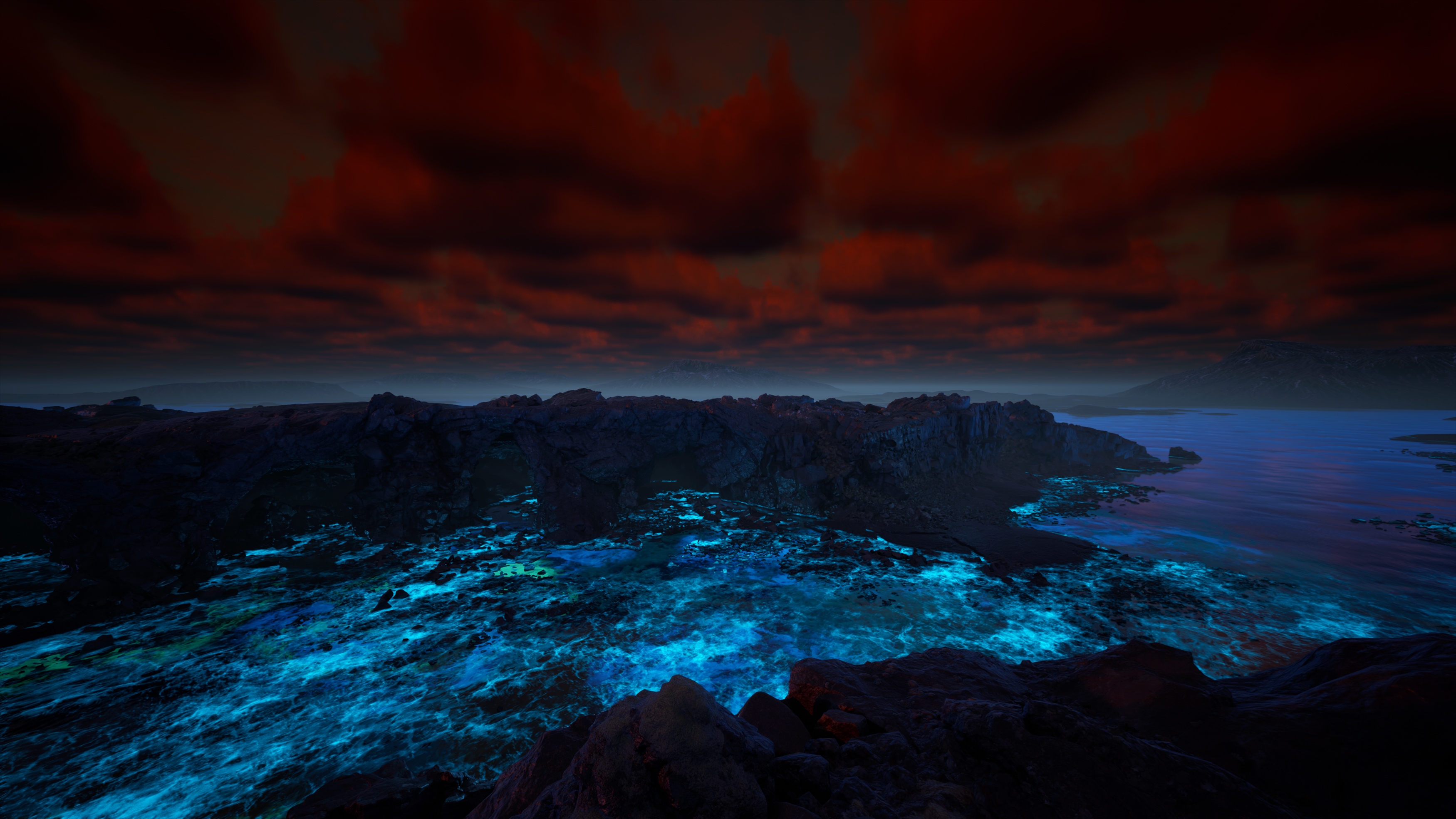 ---
The Process
–– 03



Working with Unreal Engine powerhouse

Mold3D

via

Psyop

was a true delight. 2022 has been the year of real-time render engines, and this project was the perfect introduction to all that the Unreal engine could do. A fun fact about this project was that, at Siggraph 2022, the project and demo won Best in Show at the event. Which candidly was an unexpected bonus for all the hard work bringing this to life. A huge congrats and thank you goes out to the wonderful

Nathan Matsuda

for bringing this in, and also for helping guide it across the finish line; it was an absolute pleasure.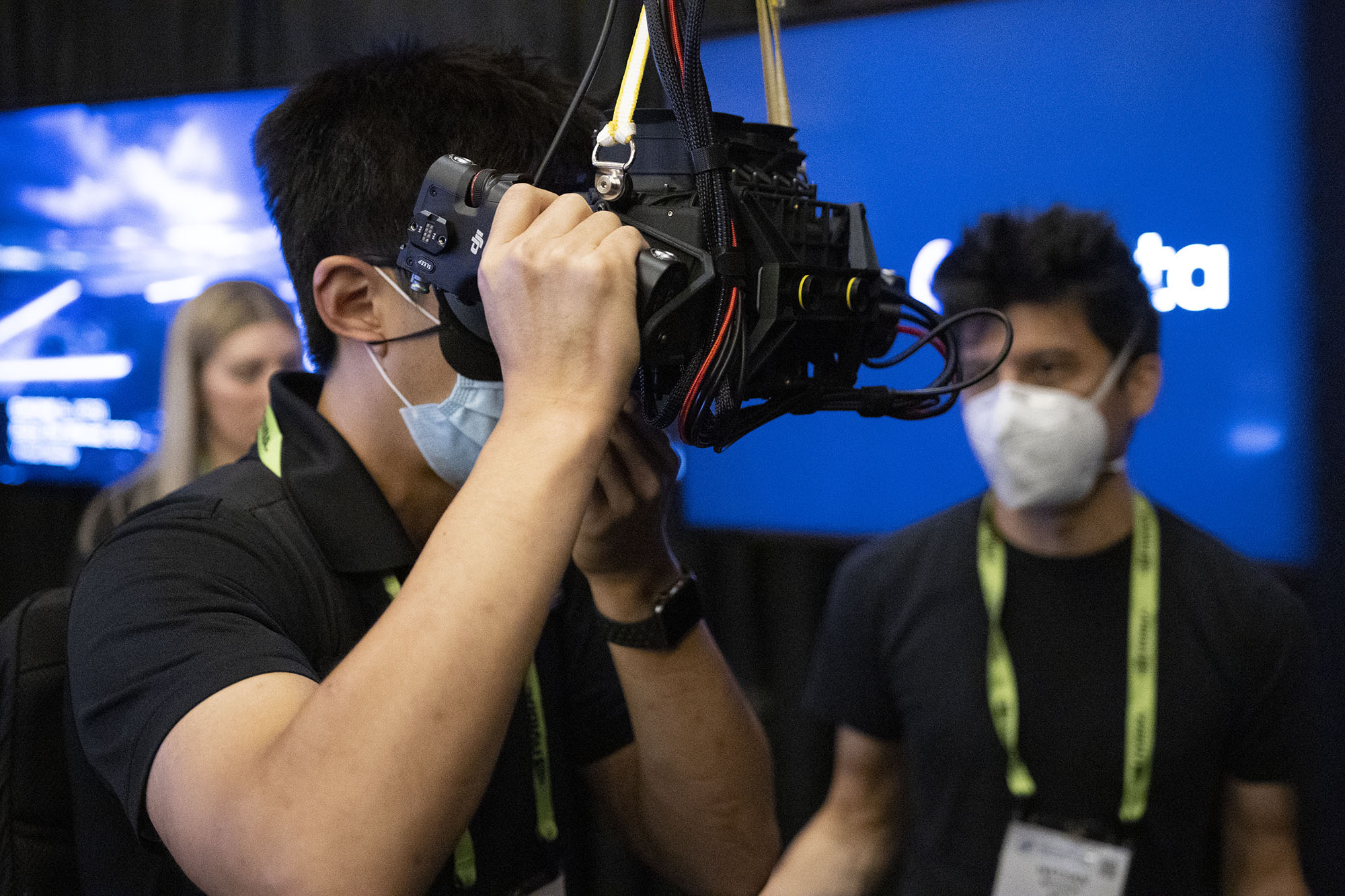 Credit List
---

Creative Director: GMUNK
Client: Meta
Meta Technical Director: Nathan Matsuda
Production Company: Psyop
Executive Producer: Armand Weeresinghe
Producer: Spencer Burnham
Unreal Production: Mold3D
Executive Producer: Edward Quintero
Producer: Eli Altman
Design Directon Nicolas Lopardo
Unreal Lead: David Olson
Unreal Lead: Austin Bourbeau
Composer: Keith Ruggiero