The Siberiome
March 2021 ––

In March, 2021 during the heights of the Digital Art Renaissance, a fine gentleman called

Greg Mike

invited Munkowitz to a very cool collaboration between his

ABV Gallery

and

Nifty Gateway

, who were joining forces to bring to life one of the first physical NFT group exhibitions of its kind.

Entitled

Chain Reaction

, it featured 20 artists from around the globe releasing new work on 20 physical screens in the gallery. The artists included in the group show were a who's who of Digital Art slayers in the space, including Ness Graphics, Fvckrender, Victor Mosquera, Six n Five, Greg Mike, Blake Kathryn, Nychos, and many more.
Artist:
GMUNK
(b. 1975)
Title:
The Siberiome
Type: born-digital, single-channel digital video
00:00:10 seconds (2160 x 3840 pixels)
Auctioneer:
Nifty Gateway
Curator:
ABV Gallery
Collector:
kintsugi
Price Realized:
$15,050
Minted
March 20, 2021.
Executed in 2021. This work is unique and is accompanied by a non-fungible token.
---
Lot Essay
–– 02


"The Siberiome rewrites the imprints of erosion by illuminating the soul of nature."

For Munky's submission, he developed a new technique using animated displacement maps based on highly detailed geologic textures. These height maps were created in a terrain generation program called
Gaea
and were taken into Maya for lighting and rendering. They were then applied as displacement maps on dynamic planes and immersed in volumetric lighting environments, where the goal was to have the viewer focus on the terrain displacement as the kinetic lighting produced constantly animating highlights and shadows.
This purposely invoked a psychedelic response of emergence and subterranian fluctuations, to draw the viewer into this geologic restructuring of intense detail set within a rather aggressive sonic environment that served to only intensify these fleeting, seismic currents of movement.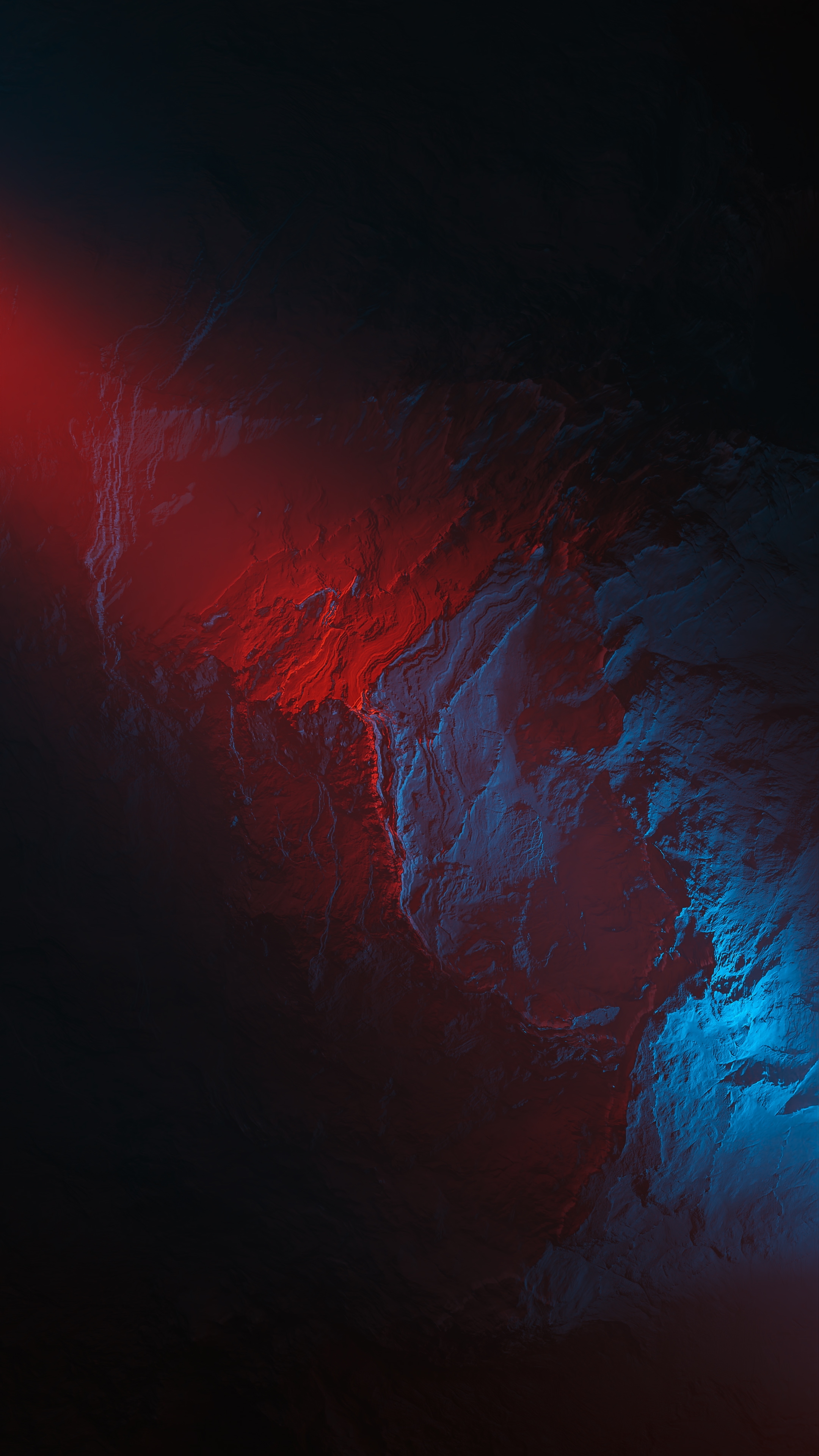 ---
Chain Reaction
–– 03



ABV Gallery is an Atlanta-based art gallery with a focus on the New Contemporary movement working with over 500+ artists from around the globe. The 1,200 square foot gallery space located in the heart of Atlanta's Old 4th Ward district has been home to hundreds of art exhibitions, pop-up events and brand activations.

The show was one of the first group shows in the Digital Arts space featuring physical 4K screens displaying the work in the gallery space and was an absolutely beautiful, statement-making exhibition to participate in.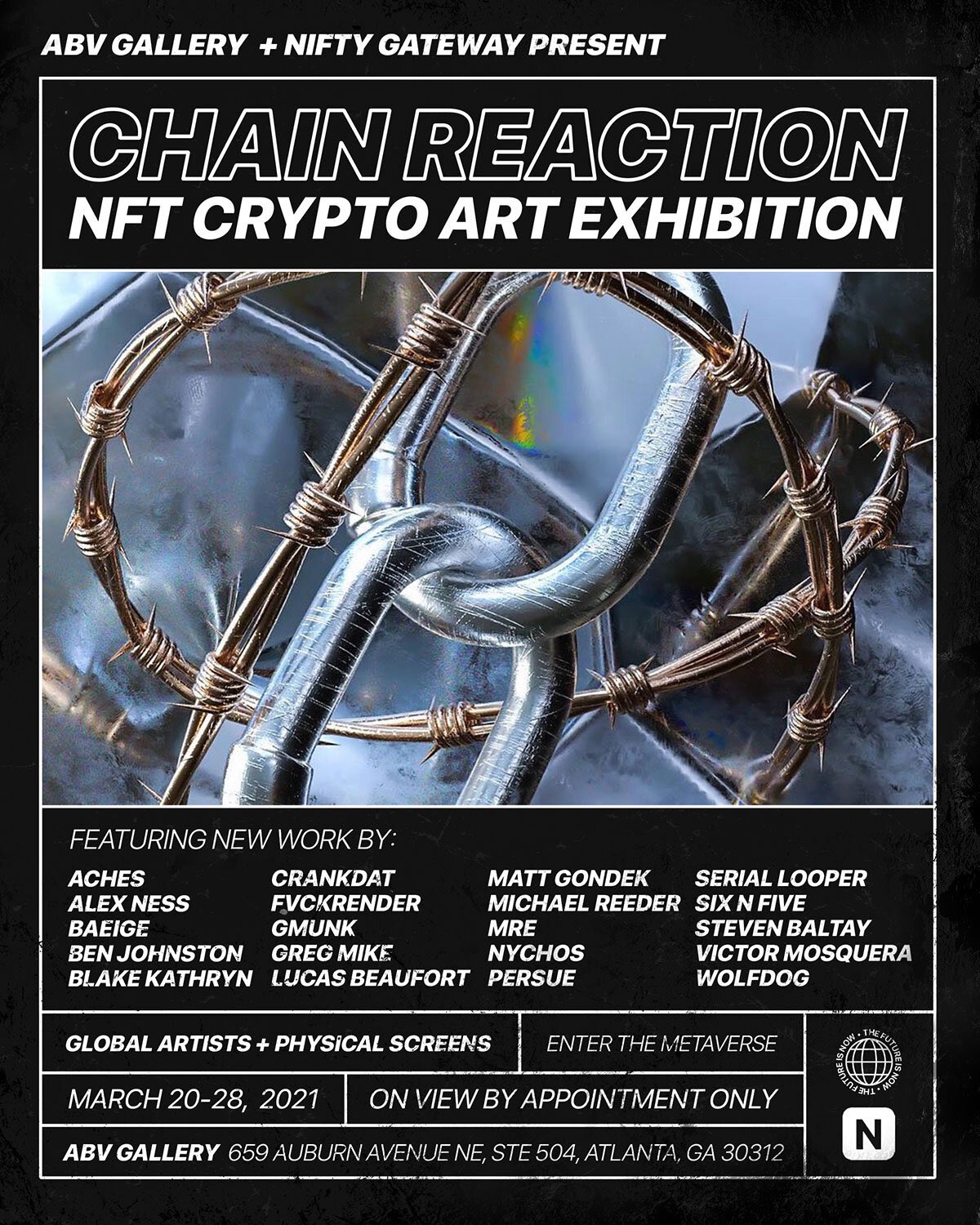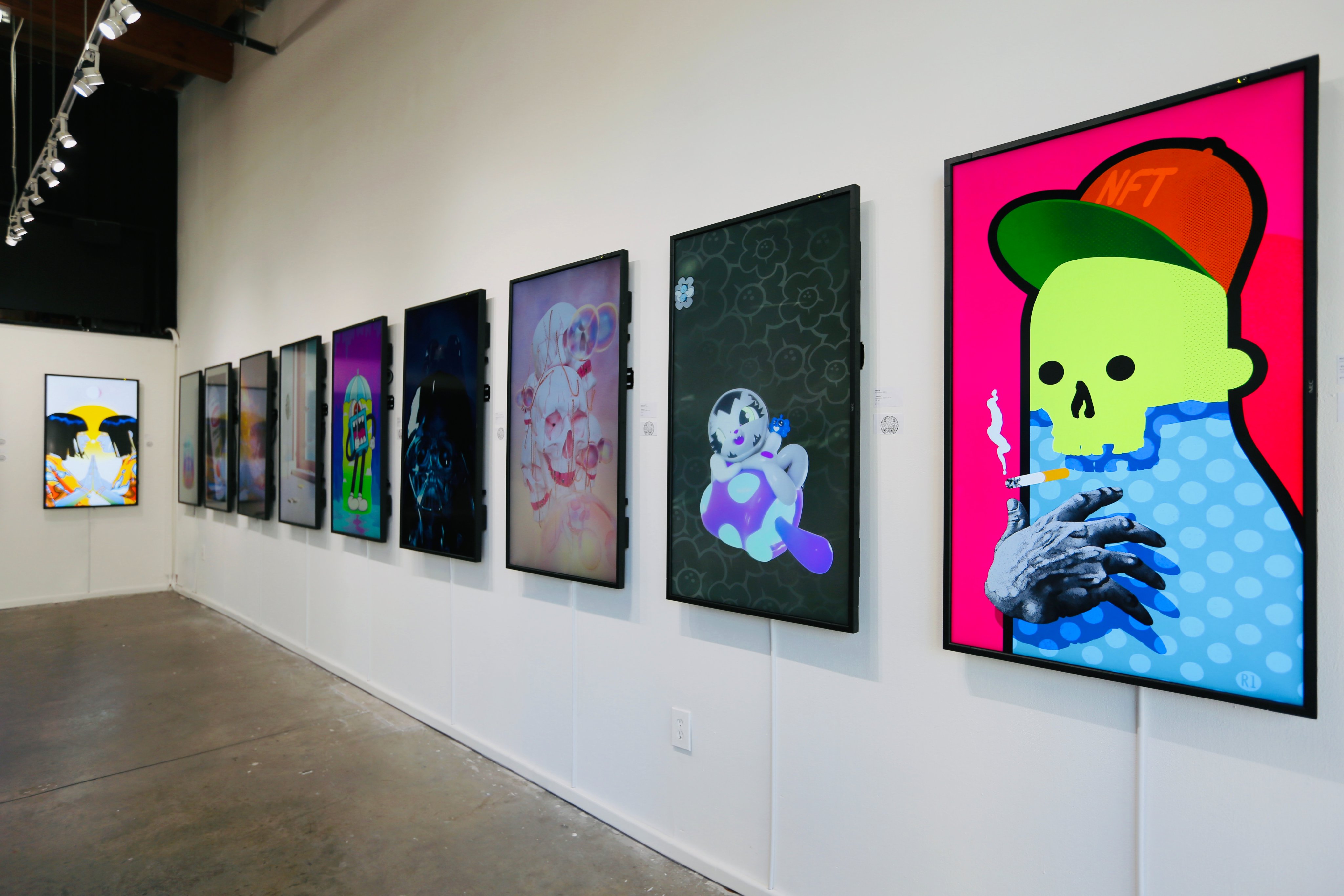 Credit List
---

Digital Artist: GMUNK
Composer: Keith Ruggiero