Tonal – Redefining Greatness
June 2021 ––

The fine peoples at

R/GA

wanted to create a different kind of campaign for the Tonal Fitness Product, a product that invented digital weight and completely redefined strength training. In its tone and structure, and of course it's look and feel, we wanted the film to convey the sense that a sort of secret weapon was being unveiled. We're pulling the curtain back on how these world champions, in this case the basketball legend

Sue Bird,

achieves the highest level of strength and ability.

We wanted to establish a connection to the viewer that left them with a feeling that a secret has been revealed just to them, a secret that only the most celebrated athletes on the planet know about, until now.

We wanted to make it clear that it is now accessible - that the viewer has the potential, the ability, the equipment to redefine greatness themselves. That amazement the viewer experiences goes beyond just the visuals and turns their curiosity and awe into a powerful call to action, inviting/challenging anyone willing to improve themselves to be in on the pros' best kept secret.
---
The Concept
–– 02



We are defining what it means to be an athlete, what it means to compete, defining health, defining our relationship to and interaction with fitness and strength. But we're also defining something larger, perhaps a little more nebulous and that's where the abstraction, the emblematic definitions come into play...and where I get most excited.

It's that nexus between the literal, visceral definition of something and it's soulful, artful, and more otherworldly defining stages that I find to be, not just so gratifying, but envelope pushing. Tonal is by all accounts one of a kind and so we must define it as such, while also making it feel like something so spectacular can also be tasteful and placed right there in our homes. In so doing, the very defining qualities of greatness are redefined so that they are synonymous with Tonal.

Add to that an arsenal of visual styles and techniques that are both handcrafted and generated in post, and we begin to use our own language to define Tonal. That visual acuity defines greatness through the lens of those rare individuals who in their drive, their commitment, their own personal style and swagger are living breathing testaments to greatness.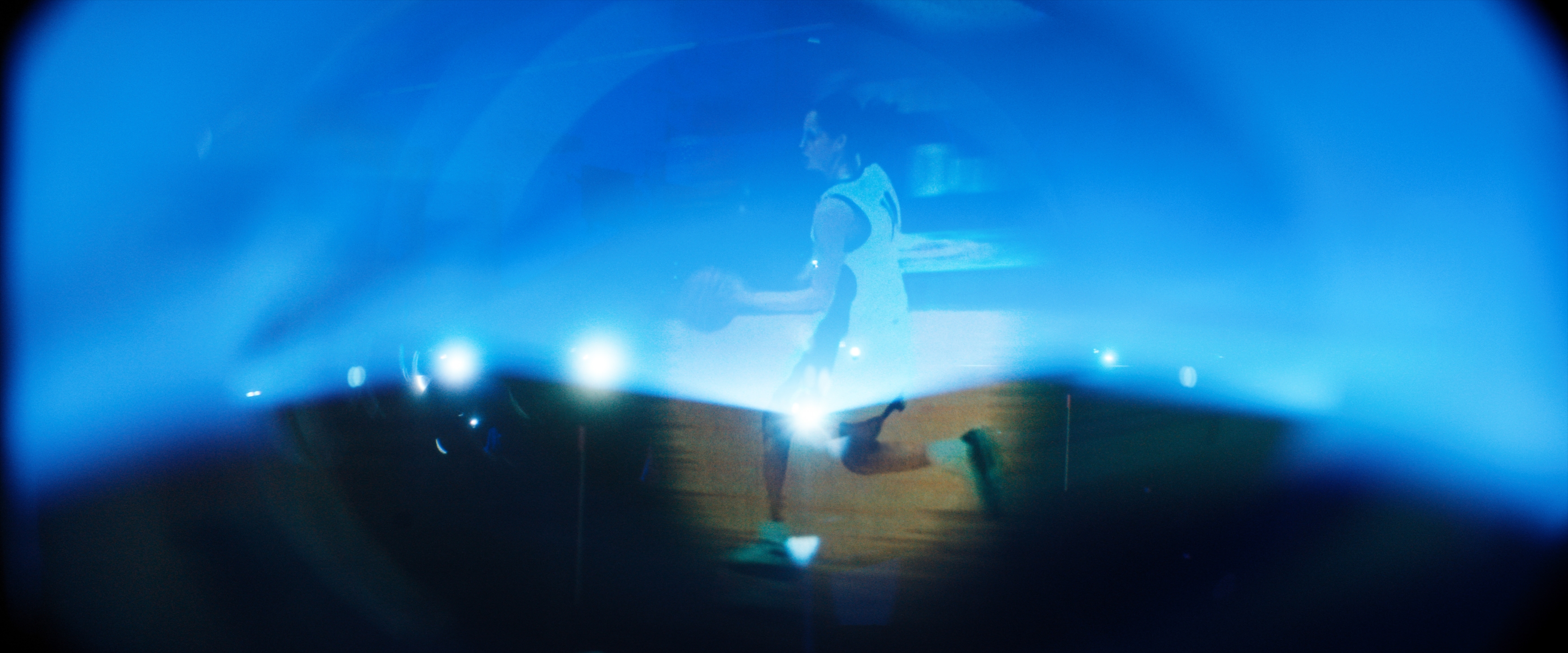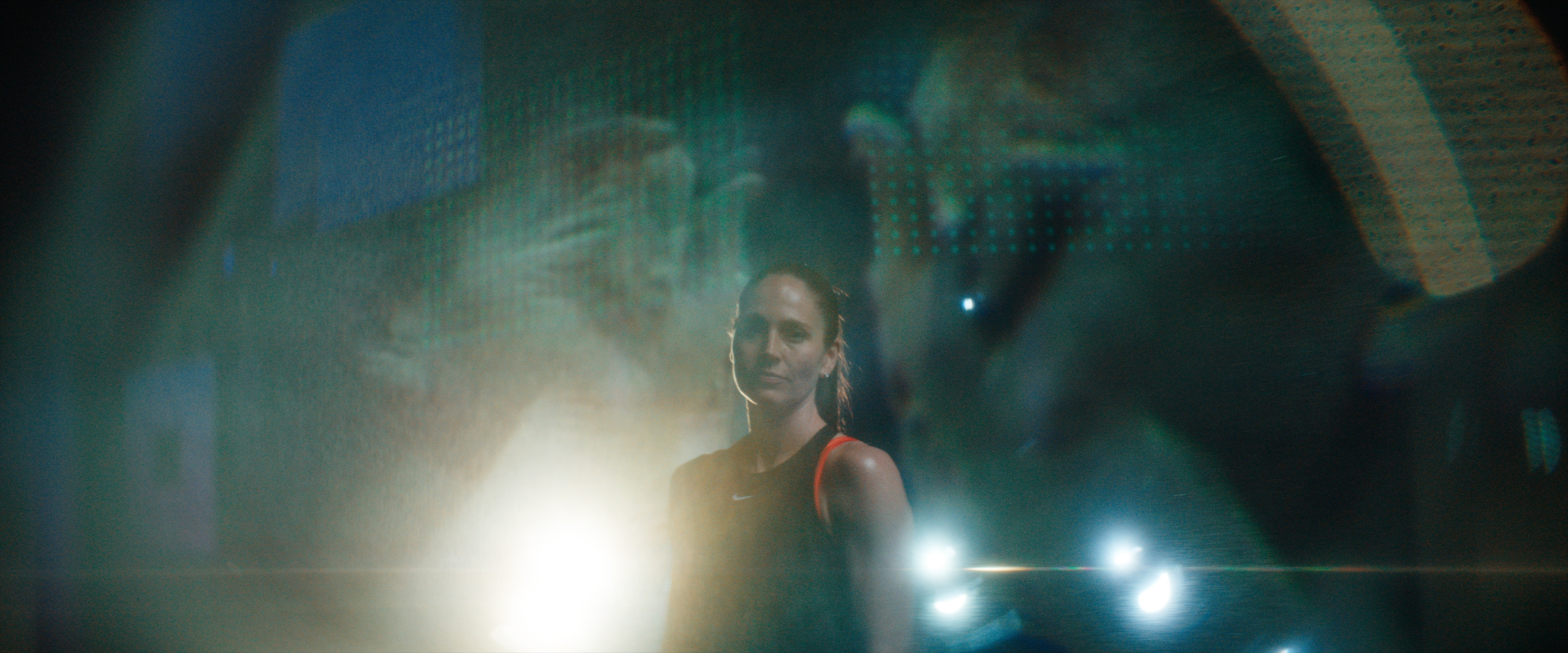 Credit List
---

Director: GMUNK
Executive Producer: Pedro De Oliveira
Executive Producer: Joe Care
Producer: Vincent Oster
DoP: Scott Cunningham
1st AD: Todd Thompson
2nd AD: Lori Ashfield
1st AC: Joel Phillips
2nd AC: Cris Mascarella
DIT: Maurice Morales
Gaffer: Ryan Middleton
BB Electric: Martin Cameron
3rd Electric: David Ray Robinson
Key Grip: Jeremiah Skender
BB Grip: Norm Tumolva
BB Grip: Niall James
Production Design: VTProDesign
Creative Director: Michael Fullman
Production Tech: Brian Henson
Projection Programmer: Charles Wilson
Projectionist: Dave Cruz
Projection Manager: Nico Yamazian
Lighting Director: Samuel Schwartz
Art Department: Trae King
Design Lead: Brianna Murphy
Production Supervisor: Ashley Genevieve
Production Coordinator: Julie Smutny
Prop Master: Jeffrey Crow
Props Assistant: Lela Wulsin
Construction: Nick Ader
Set Dresser: Brent Lamb
Wardrobe Stylist: Alvin Stillwell
Assistant Wardrobe Stylist: Jorden Jakobs
Make-Up: Cara Aeschilman
Hair: Kaija Towner
VTR: Derick Avitt
Script Supervisor: Anna Ebell
Covid Compliance Officer: Veronica Kelly
Covid Compliance Assistant: Randi Cerf
Craft Services: Roman Leal
PA: Caleb Guyll
PA: Eyerus Dessie
PA: Hiatt Percell
PA: Kpojo Kparyea